Nuno Acácio is a photographer and art director, based in Montreux, Switzerland, who is specialized in portrait, editorial and corporate photography.
From an early age on he discovered his passion for photography, showing the beauty and authenticity of people. Graduating with a degree in Communication design, Nuno worked for various international advertising agencies in Portugal and Switzerland and collaborated with the Portuguese Air Force as a photojournalist.
Capturing emotions, feelings and atmospheres is one of his key values as an artist. His strength lies in a professional, visionary and passionate approach to his photography and is an essential trait that expresses itself continuously in his work.
Nuno Acácio est un photographe et directeur artistique basé à Montreux, en Suisse. Il est spécialisé dans la photo de portrait, éditoriale et la photographie corporate.
Dès son plus jeune âge, il a découvert sa passion pour la photographie, montrant la beauté et l'authenticité des gens. Diplômé en design de communication, Nuno a travaillé pour diverses agences de publicité internationales au Portugal et en Suisse et a collaboré avec l'armée de l'air portugaise en tant que photojournaliste.

Capturer les émotions, les sentiments et les ambiances est l'une de ses valeurs clés en tant qu'artiste. Sa force réside dans une approche professionnelle, visionnaire et passionnée de la photographie et constitue un trait essentiel qui s'exprime continuellement dans son travail.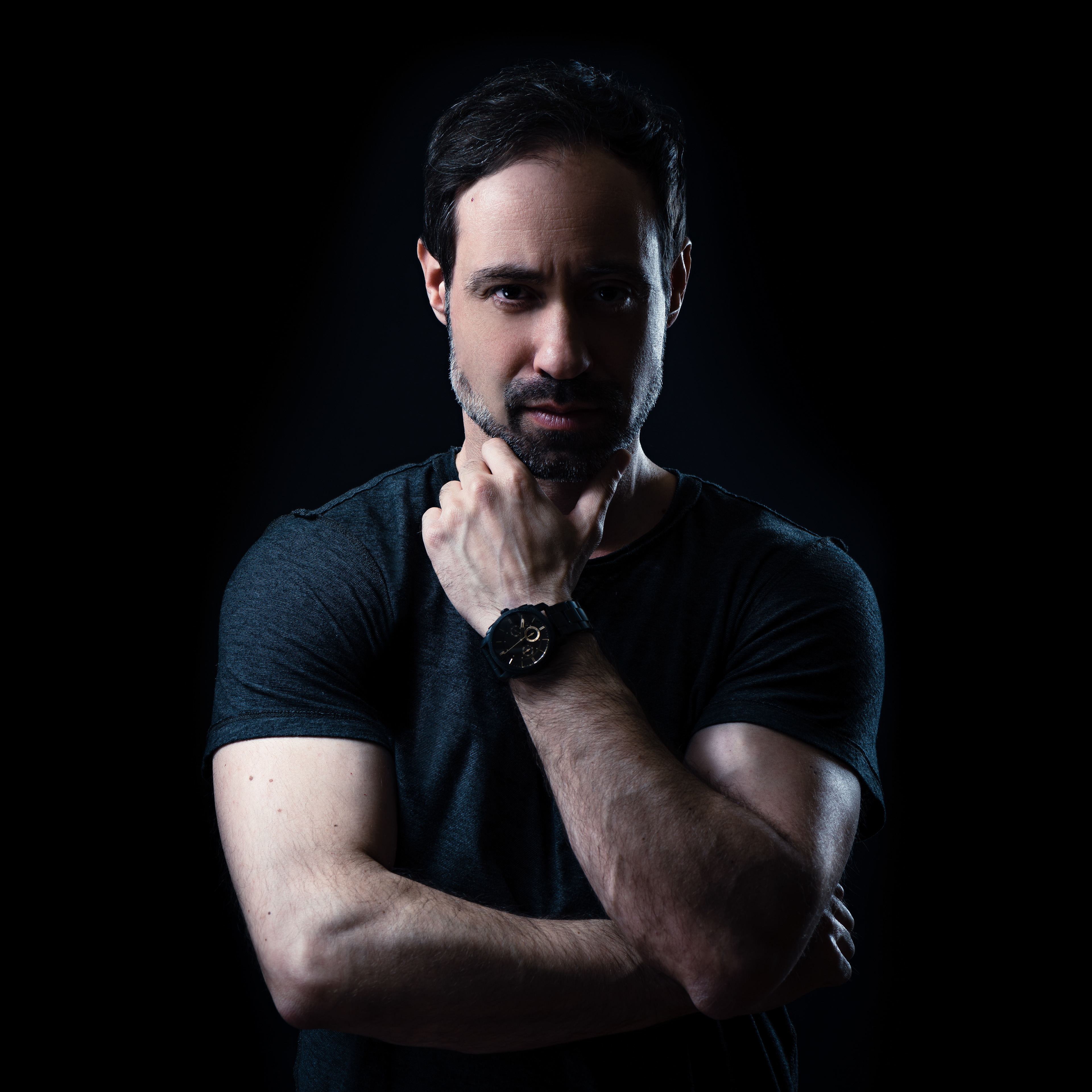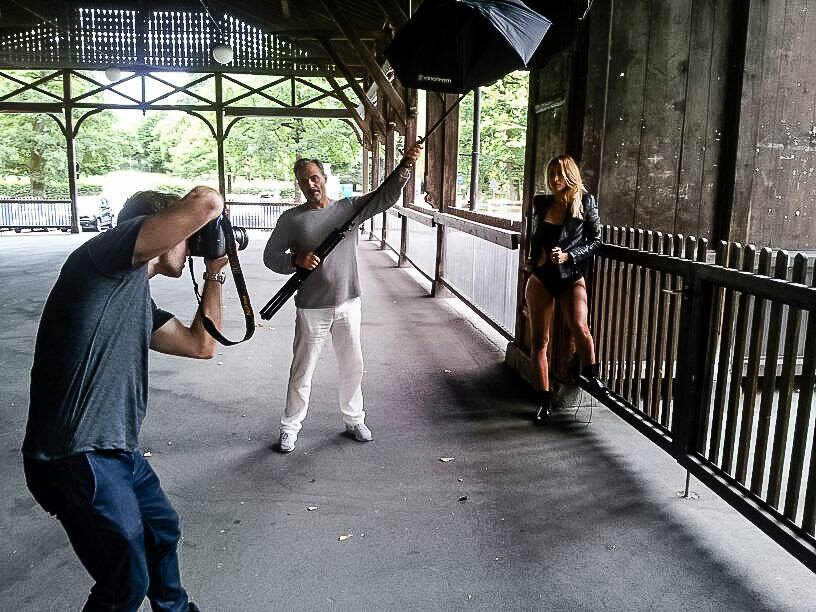 "My goal is to capture the unique beauty of each person who is in front of my camera and to make them realise how beautiful they are." – Nuno Acácio